Dear Android users,
We have a huge surprise to celebrate Valentine's Day!
Congratulations, you have been granted early access to the very new version of our Couple Game app! Rest assured, the icon is still the same, so you won't have to look for a new one in your phone. By the way, did you notice that this cute little heart actually represents two elephants hugging? Cute, right? 😍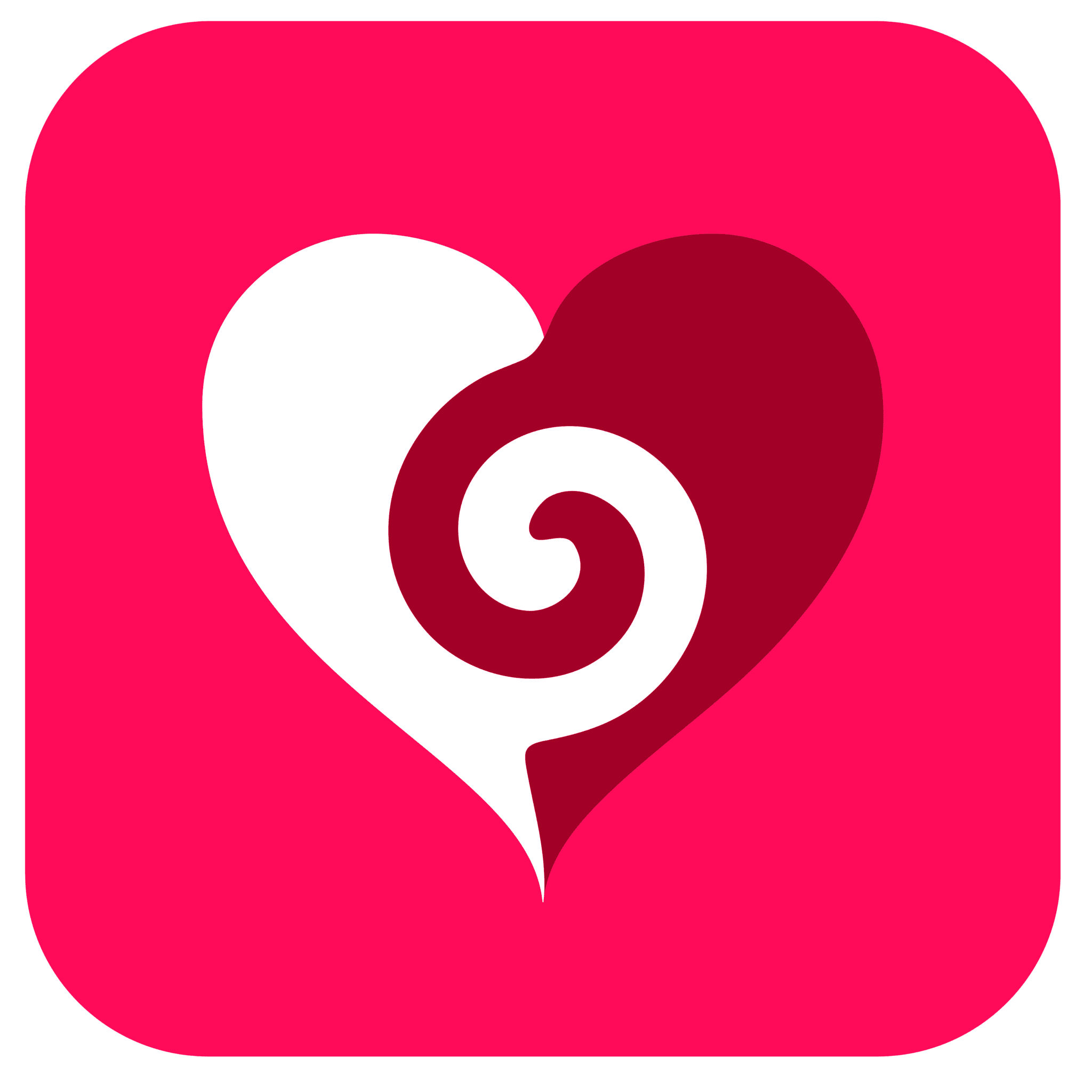 Enjoy a new design!
I'm sure you remember the former layout of our app. Well, Laura, our designer, has revamped it all! For the background, she wanted it to be more up-to-date and with a sexier vibe. Discover a new sensual mood and sexy dices that have been completely reworked. There's even a new little button, that you want to hit to try the Hot version of the dices 🔥
4 Shades of Couple Game
You know 50 Shades of Grey ? Well, now you can play with 4 shades of Couple Game. In the previous version, all levels were the same color. In this new update, each level has its own nuance. From hot to shocking pink, all the way to a dark and velvety purple… Give into temptation with the most extreme levels… After all, Valentine's Day is coming. What better of an occasion to try new things?
We won't be unravelling all the shades in the app here. We'll let you enjoy them on your own 😉
Couple Game spices up Valentine's Day
Make your date last even longer through the night! Along with a new version of the app, we have created a Valentine's Day special edition. For this special edition, the Chouic team put a lot of love and effort to offer you new romantic and sexy dares. And of course, this special edition comes with its own unique shade for an even more romantic experience. We hope you enjoy playing it!
What about iOS users?
Dear iOS users, we are so very sorry that you won't be able to play with the new version of Couple Game app, yet. For once, things happen faster on Android… Please, know that we will do our best, so that you can  use the new version of the app as soon as possible. We'll keep you posted on that matter! In the meantime, you can still use Couple Game on Valentine's Day. To celebrate it, we recommend you create your own special edition. Can you think of a more unique and sexy gift? 💝
And guess what? this is something Android users won't be able to do, as the functionality is only available on iOS. Oh, snap!
We wish you all the loveliest Valentine's Day!