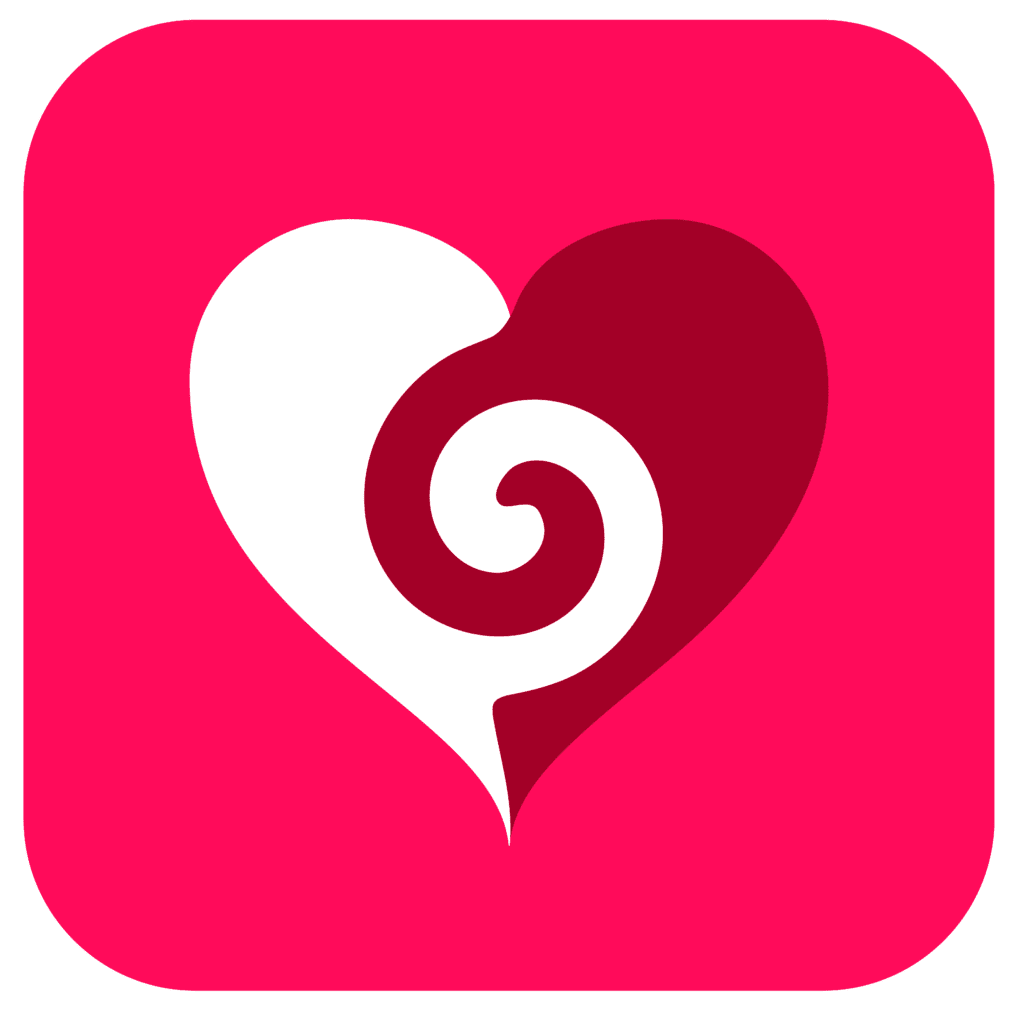 Here is a list of the most frequently asked questions by the users of Couple Game. Please, take some time to have a look at it, you'll most likely find the answer to your problem. If not, please contact us, we'll get back to you as soon as we can.
If you haven't dowloaded the app yet, it's over here.
#1 Why do I have to pay to unlock the other levels?
We are a French team of 6, working full-time on this application, among other things. The in-app purchases are our only revenue, so that the whole team can be paid and continue working daily on improving the app. In addition to this Couple game app, we created 2 other apps and board games. Those are not yet available in English, but if you can read French and want to learn more about us, here is our website.
#2 What are the conditions to get a refund?
You can only get a refund, when you've had a problem with the application. For instance:
The application crashed unexpectedly or is abnormally slow to use.
The dares don't appear on the screen.
There is a bug, preventing you to use one of the functionalities.
#3 How to change the language of the app?
To change the language of the couple game app, you have to change the language of your phone.
If you use iOS, follow this link.
If you use Android, you have to go to the "Settings" app, then scroll until you find "Language preferences".
#4 Can I get a level for free?
Sorry, but we cannot offer you a level in our app. However, we do offer discounts on some occasions and if you follow our Facebook page, there is a chance you can win a free level in the app. So, if you don't want to pay, stay tuned, it's your best bet. Not sure your partner will be as patient as you, though… 😉
#5 There are only a couple of dares in a level and they keep repeating. Is this normal?
Of course not! It is a problem that occurs very rarely. We are working on solving it, but here is something that might help: uninstall the app and download it again. This will solve the bug.
#6 Can I have examples of the dares  in the other levels?
Here is an article with examples of what you can find in each level.
#7 Is it a subscription? How do I cancel it?
NONE of our in-app purchase is a subscription. You only pay once and you can enjoy the content forever. Even after an update, where we add dares to the levels you've already purchased, you won't have to pay again. So, there is no way for you to cancel your suscription, for the sole reason that you didn't sign up for any.
#8 I already bought the game, but now it says that I have to pay again. What can I do about it?
This may happen in some of the following cases:
When you haven't used the app for a long time
After you changed phones
After an update.
To solve this problem, just hit the "Restore purchases" button. This button is at the end of the list of the in-app purchases, right below the complete pack. To get to this list, open the menu, in the top left corner of your screen. Then, choose a level. A pop-up will automatically open. Hit the unlock button. There, you have the list 🙂
#9 I got a new phone and I don't have access to my in-app purchases. Can you help?
If your phone is of the same type as the previous one, you just have to restore your purchases, using the dedicated functionality. Can't find it? Follow the steps detailed in the previous FAQ (#7).
Please, make sure you are using the same login on the Store as the one you did when purchasing the app.
If you changed from Android to iOS or the opposite, please, contact us via Messenger. We'll do our best to help you.
#10 Can we play long distance?
Couple Game does not have a long distance mode for the moment. The app is made for a couple with both partners playing in the same room. However, if you would like to play using Messenger or texts, please let us know on Messenger. If many of our users ask for the same mode, we'll think about a solution.
#11 Is the game also available for gay couples?
Not yet, but we are working on it! If you have some ideas for the dares you'd like to play in this version of the game, you can send them on Messenger. Developing this new version takes time and we have to create new content and dares, so the app can please all types of couples. However, you can still use the app as it is. You just have to pass or slightly change the dares that are not suitable for you.
#12 Can I create my own dares?
You will be able to, very soon! We are working on it. For the moment, when you absolutely need to create your own content, you can use our Truth or Dare app. This one also has a mode dedicated for couples and you can create customized dares.
#13 Do you often add new content?
Indeed, we do! With each update comes new dares, even if we don't always specify it in the announcement you can read on the Store. If you want even more new dares, don't hesitate to send us your ideas on Messenger!
#14 How to play?
First of all, don't forget that you and your partner have to be in the same room to play Couple Game. Check? Ok, now let's launch the app. You don't have it? Download it here.
Now that you are all set, type in your names in and hit "Start the game". And now, the Go button at the center of the screen. The wheel is then spinning to designate a player. The designated player must choose between Truth and Dare, then do the dare or answer the question written on the screen. Done? Hit the "done" button and spin the wheel again, using the Go button.
See? The rules for playing Truth or Dare are quite simple 😉
#15 Can you find a girlfriend for me?
Our app is designed for people who already have a partner, with whom they want to share an intimate moment. The contact button in the app is only here, so you can get in touch with Dick, at our help center, who is in charge of helping you when you have trouble using the app. Sorry guys! But this contact button won't get you in touch with "hot girls in your neighborhood".
And don't forget it's a real human being answering your questions. Please, be nice to him. He really is dedicated to solving your problems 🙂 Thanks !
Here is a quick reminder of the links you might find useful :