Our app Couple Game is temporarily unavailable on the Play Store. After an attempt to update it, it has been rejected by the Google team. We are currently discussing with them to edit the content leading to that situation.
The app will be soon available again!
Meanwhile, here are some alternatives :
Download Truth or Dare, and choose the Couple game mode!
Touch the icon to redirect to the Store.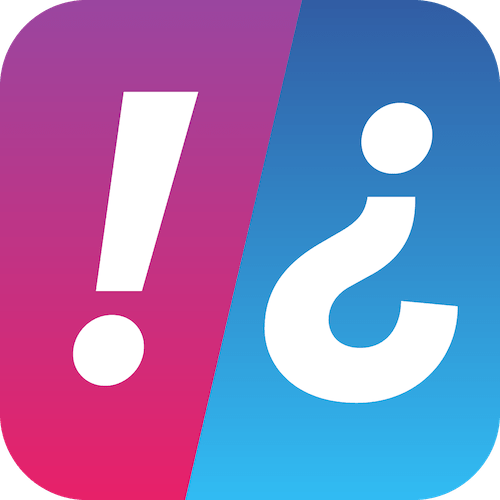 Download Couple Game on iOS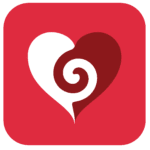 If you have any question, contact us on Messenger!